Happy August! We have a few items we wanted to share with you on our growing developments at Plants Map.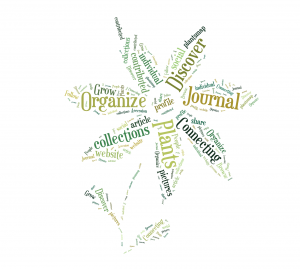 Individual profiles have been enhanced to allow you to include your own gardening 'resume', your profile picture and a location so your gardens can be included on our maps.
We have also added a new search box in the top navigation, a revised About Us page and a new Help section. We have also made it easier to learn about our Plants Map Tags and how they connect you and your garden visitors to your plants.
Read more at http://plantsmap.com/journal/3136/plants-map-journal-august-update