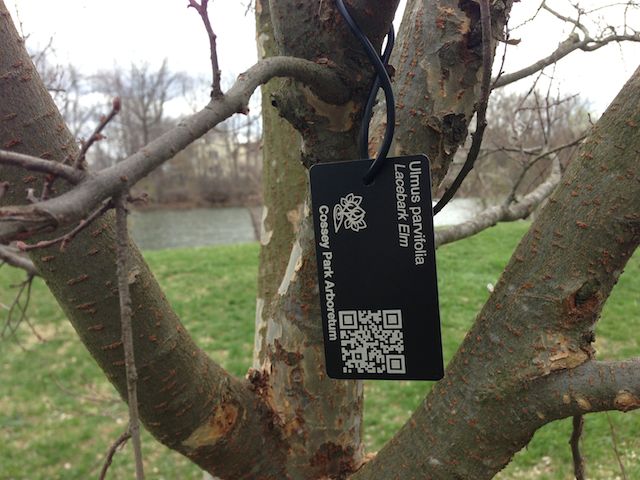 As avid gardeners ourselves, we searched online for the 'best plant signs' or 'best plant labels' and best 'everything' as it related to making plant identification signs for our garden plants and trees. We've been researching how to label our plants and trees for years.
I bet you've search for this once or twice yourself!
There are many ways to do a good job with making plant labels and there are many businesses that can engrave a plant tag but here's where we ended up in our search for an attractive plant ID sign that lasts a long time and met the goals in our search for the best plant label possible for our garden and tree collection. We came up with the Plants Map Tag.
Goals for the Plants Map Tag:
Read more at http://plantsmap.com/article/1451/what-best-plant-label-sign-or-id-tag