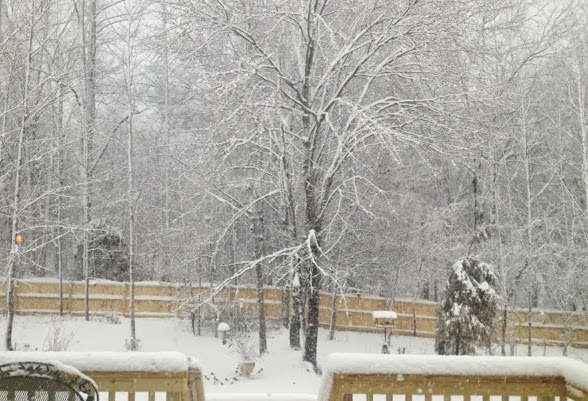 March 2014: Here we snow again!  Another winter storm system sweeping the country with ice, snow, wind, and extreme cold.  We are all now familiar with the term Polar Vortex: it means really stinking cold.
For resources on how to protect plants and gardens from potential winter issues see Plants Map: How to Protect Plants and Gardens from Winter Damage. 
And a benefit of the winter season?  It allows us time to review last years garden and to plan and dream for this year's garden.  Look through photos and make lists of new ideas.  On Plants Map you can explore gardens and plants and add your own garden today while it's still snowing.